One of the nation's most iconic roadways, Spoonbills & Sprockets returns for the 11th year in 2023.
Heading into the new decade of this ride, it's revitalized and ready to be your most memorable experience as you cycle 15, 37, 62 or 100 miles along the A1A Scenic Byway.

Why A1A?
No other stretch of highway reaches deeper into America's history than the A1A Scenic & Historical Coastal Byway.
This iconic 72-mile stretch of A1A along the coastline of St. Johns and Flagler counties is filled with recreation, adventure, nature and scenic beauty. Florida's Historic Coast has been part of American history for 500 years, and we're excited to share a look at one of the nation's greatest destinations with you!
The Friends of A1A is a nonprofit organization dedicated to the protection, preservation, promotion and enhancement of the A1A National Scenic Byway. Based on core values of transportation and safety, responsible, managed development, beautification of the scenic highway and surrounding communities, education and community outreach, and economic development and tourism, we strive to make our communities better, safer and more beautiful for residents and visitors to the A1A Scenic Byway.
We appreciate your support!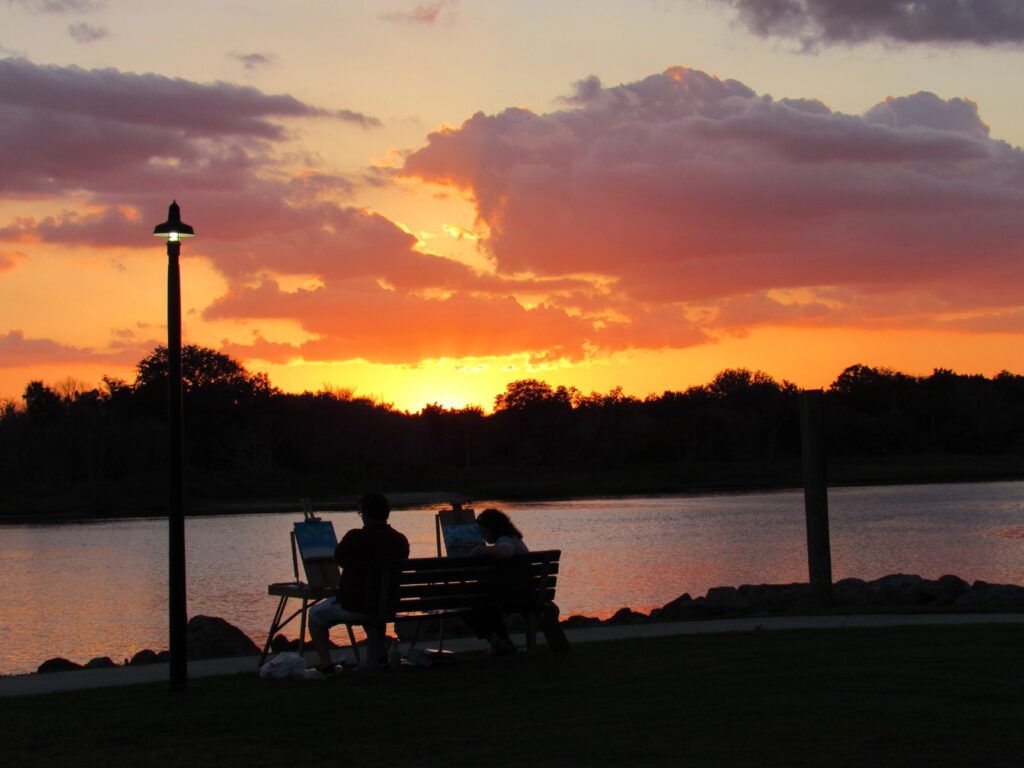 This nationally recognized, award-winning cycling experience offers you an unparalleled opportunity to experience northeast Florida's coastal corridor, and commemorate your journey through this year's photo contest.  
For our 11th anniversary ride, we're inviting you to share your pre-ride excitement, how you're training, and what your goals are leading up to the event. Email your photos to danielle_anderson@scenica1a.org and help get others motivated for this milestone event! Use #BikeA1A to stay in the loop on social media! 
Interested in joining us and want to try something different? Check out our i
nclusive Spoonbills Pop Pack! packages on the registration page and bundle up for great savings and perks!