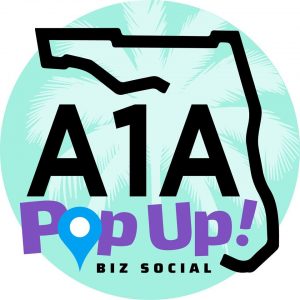 Check this out!
We're hosting the A1A Pop Up! Biz Social at Tortugas Florida Kitchen and Bar in Flagler Beach and this event promises to be one to remember!
It's trivia night with Thomas Media Solutions, so in addition to amazing food, drinks and friends, we're inviting you to come play trivia with us!
It's the perfect way to unwind after a busy day at work or kick off your Monday night football adventures!
Tortugas' Florida Kitchen and Bar
608 S Oceanshore Blvd, Flagler Beach, Florida 32136