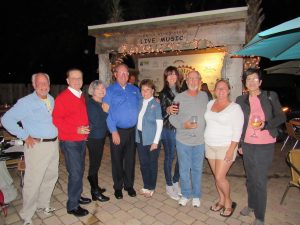 Join us for the 4th Annual Golden Ticket Party at the Hammock Wine & Cheese from 5:30 pm to 8:30 pm.
Food and beverages by subscription with live music and plenty of fun as we close out an outstanding year!
For more information, call Friends of A1A Scenic & Historic Coastal Byway Vice President Marge Rooyakkers at 386-246-3767.